Santa Clarita Community Facebook Group Celebrates 1000th "Spider" post of 2019
The local Facebook group with over 20,000 members celebrated the 1000th "spider" post of 2019 today. A frequent subject of debate, these spider posts often devolve into political diatribes and in-jokes about Porto's or bread.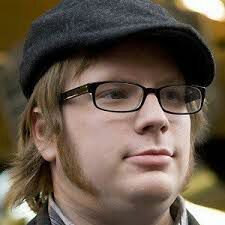 "It's so great to see the political debate long past the November election, especially in comments of unrelated posts trying to identify common non-brown recluse spiders found in Santa Clarita" said Mike Devlin, founder of Santa Clarita Community Facebook Group and vice admin.