The Santa Clarita Valley Advance Post Times was founded in 1882 by Henry Mayo Newhall, on his death-bed. His mistress, unsure of his exact request may have gotten it wrong. It laid dormant, wracking up debt until 2018 when Tom Steyer purchased the debt, and tried to collect on it. As part of the settlement agreement, he acquired the news site and hired staff. His accountant told him it could be a tax write off, so long as the site continues to lose money. Irregardless, the site literally is the worst.
Staff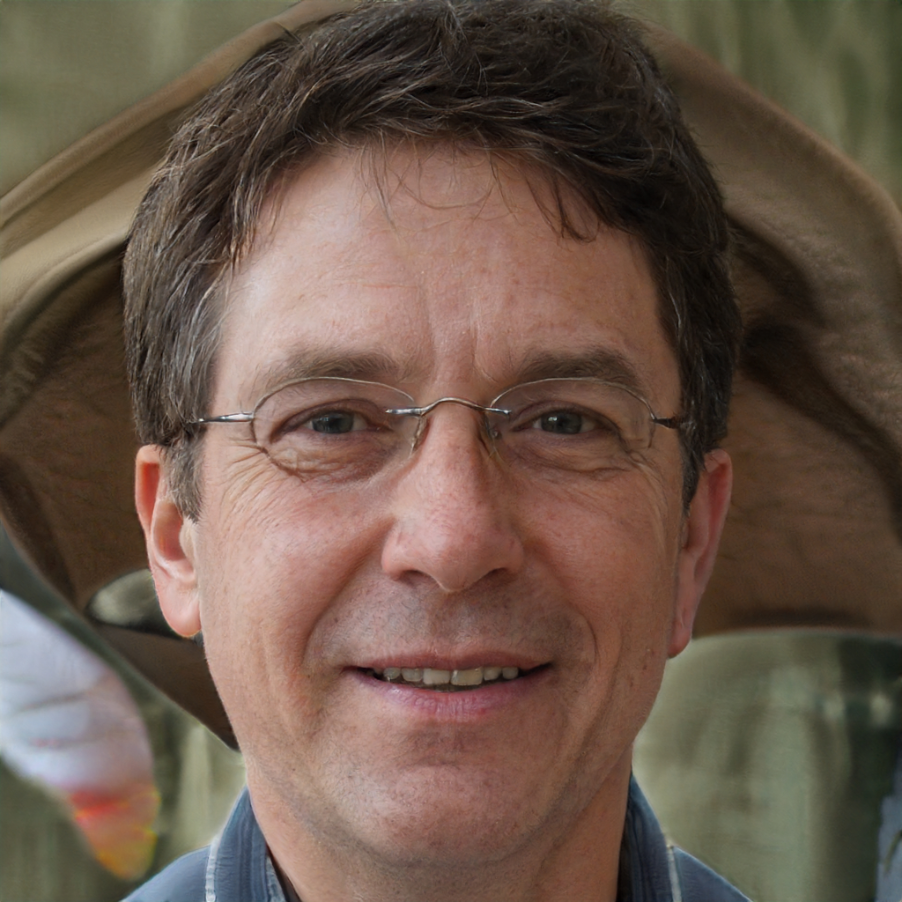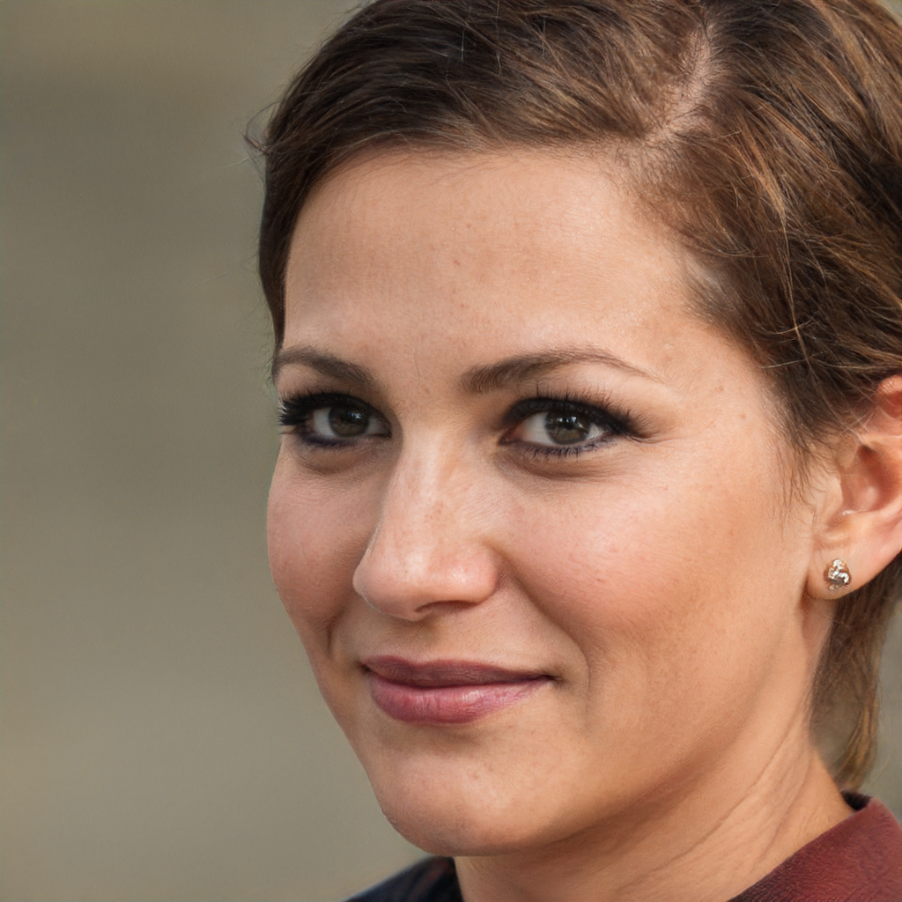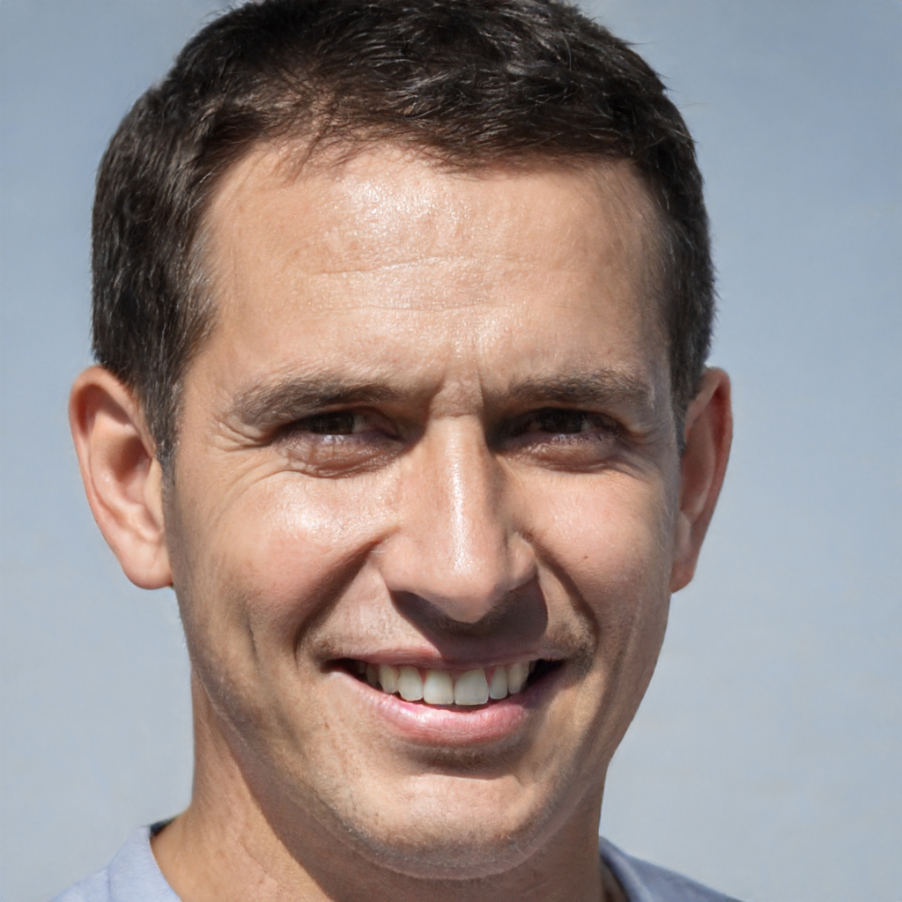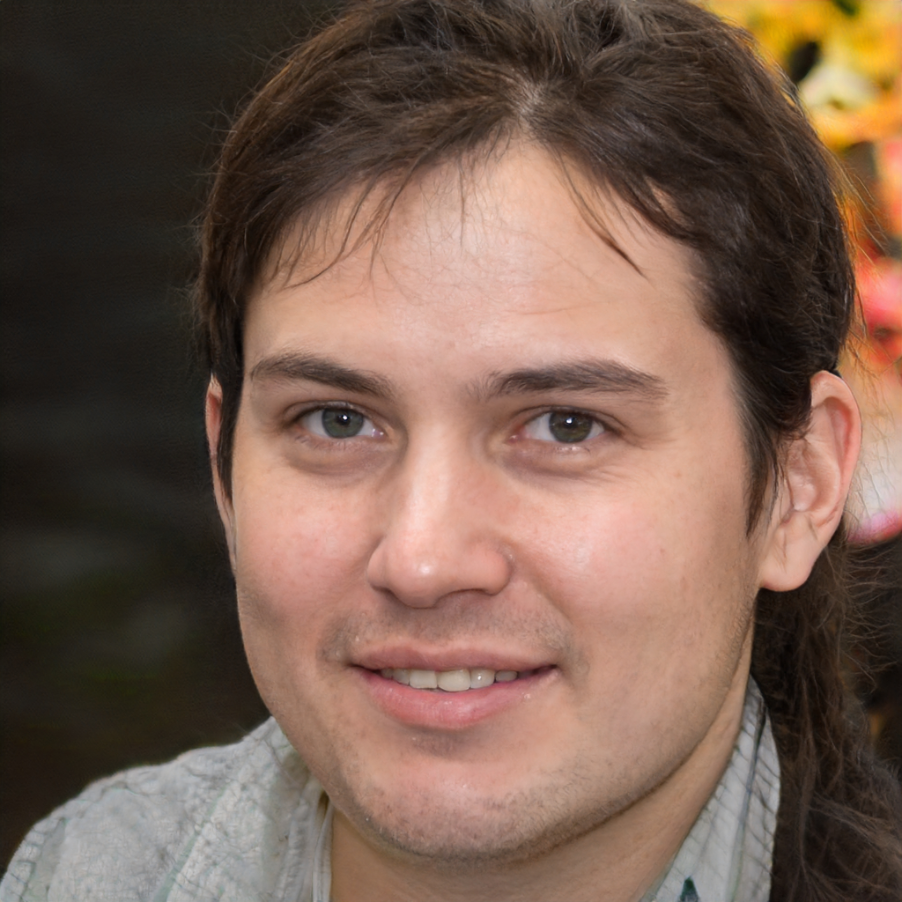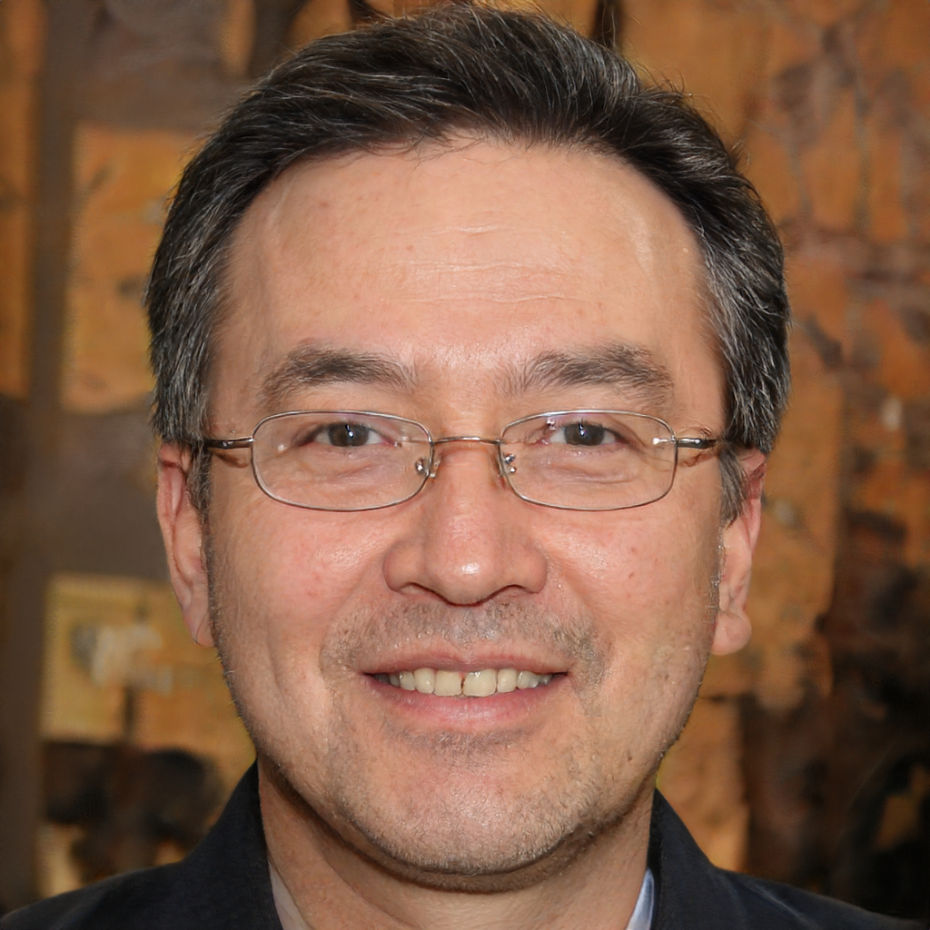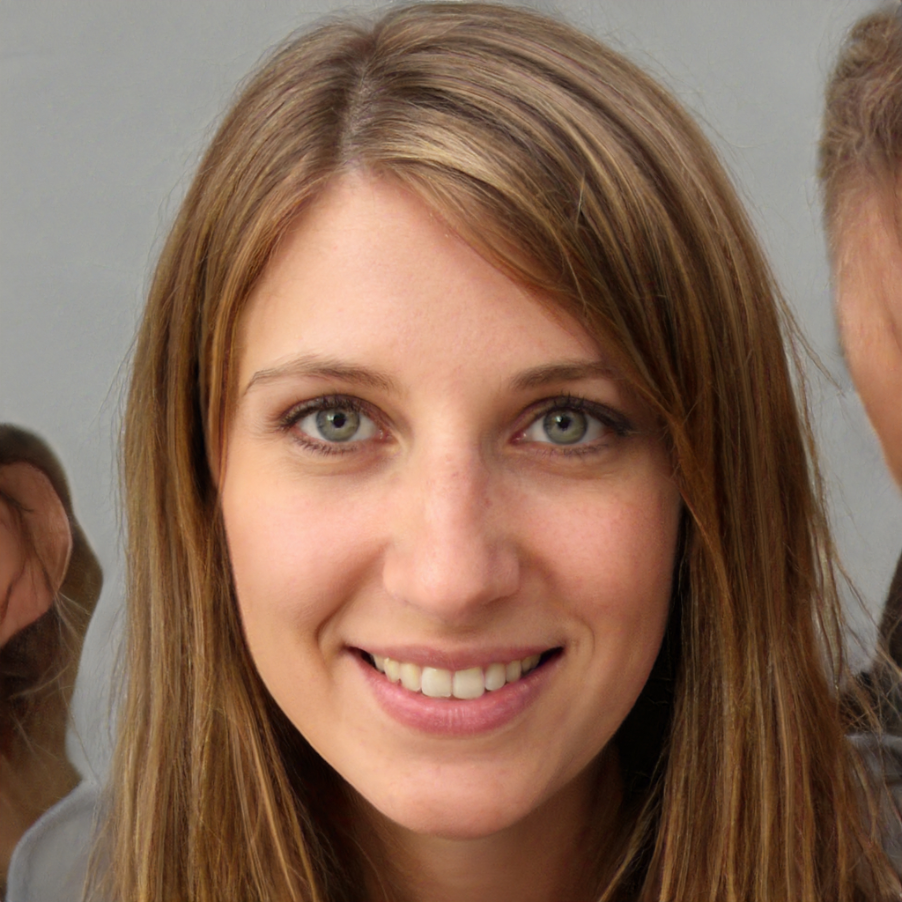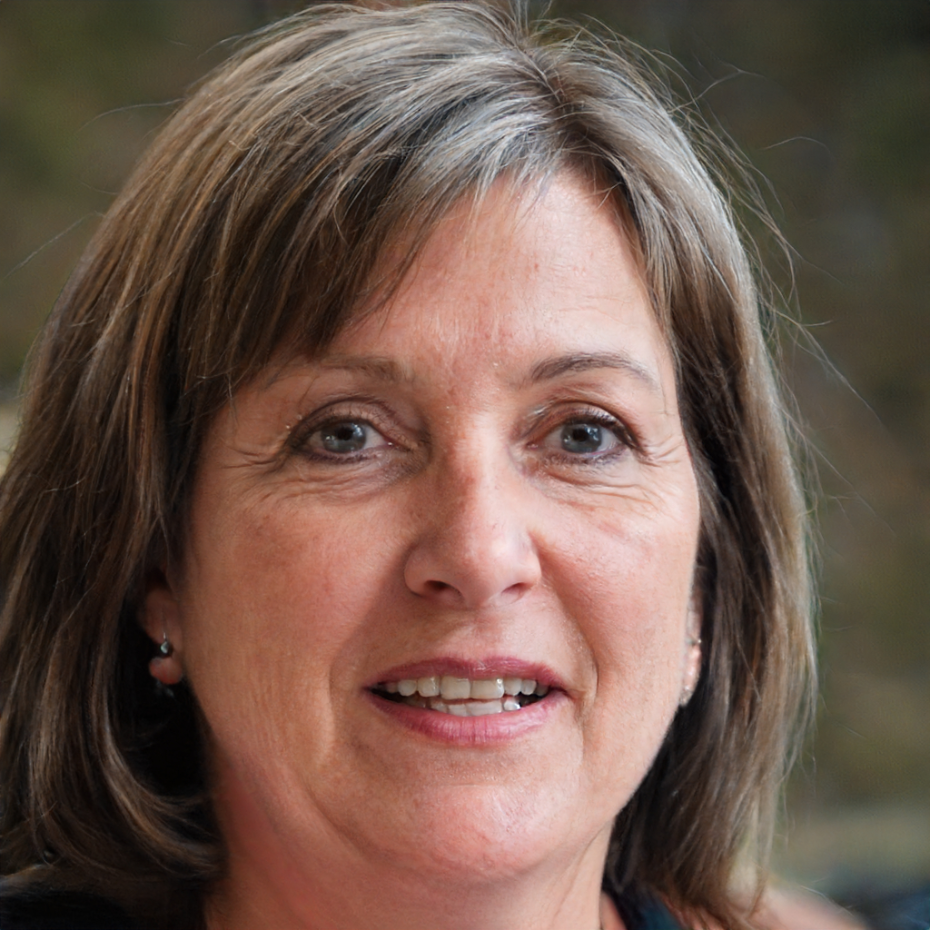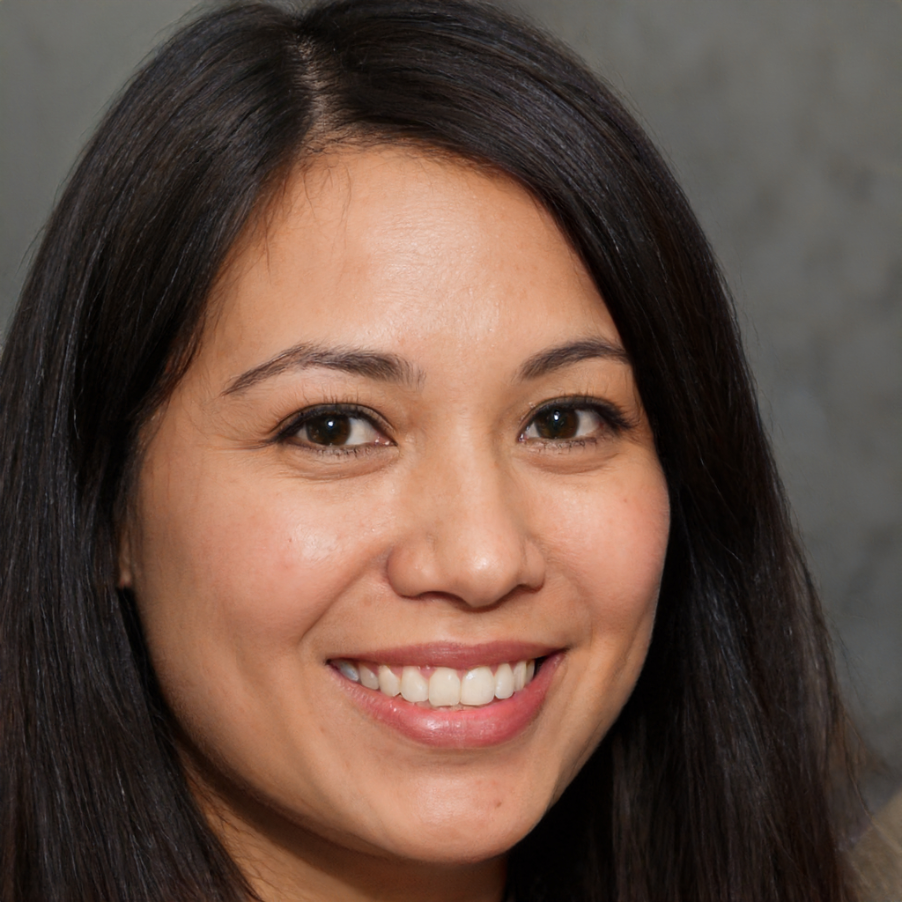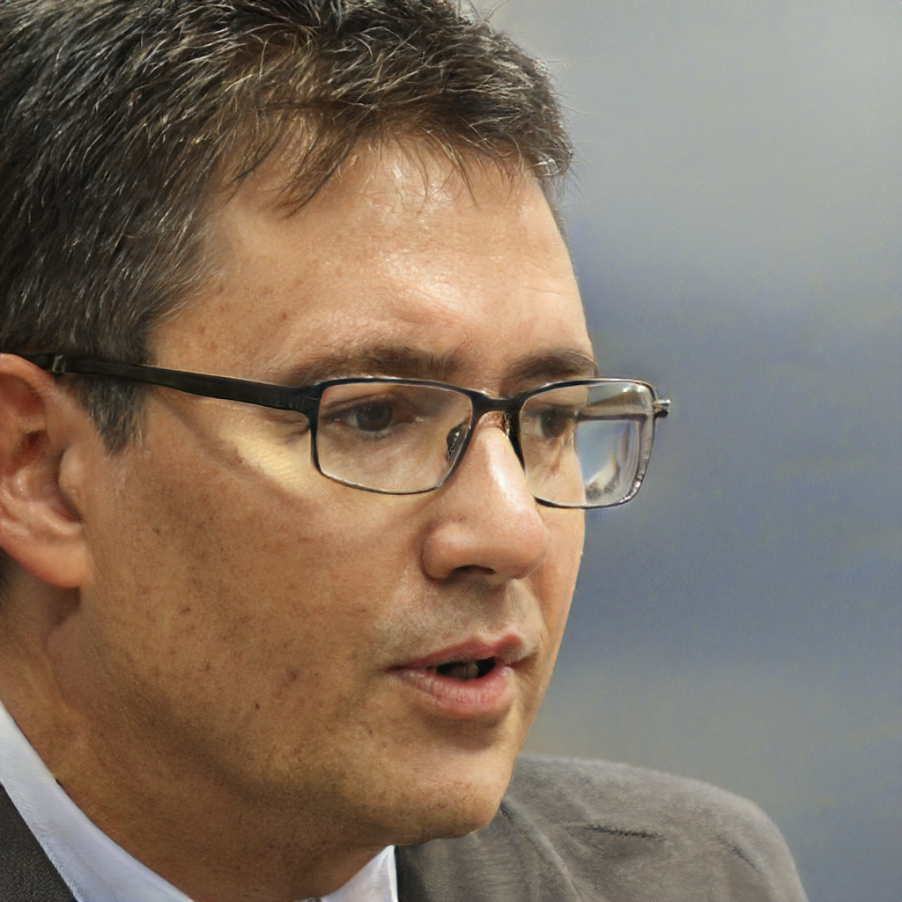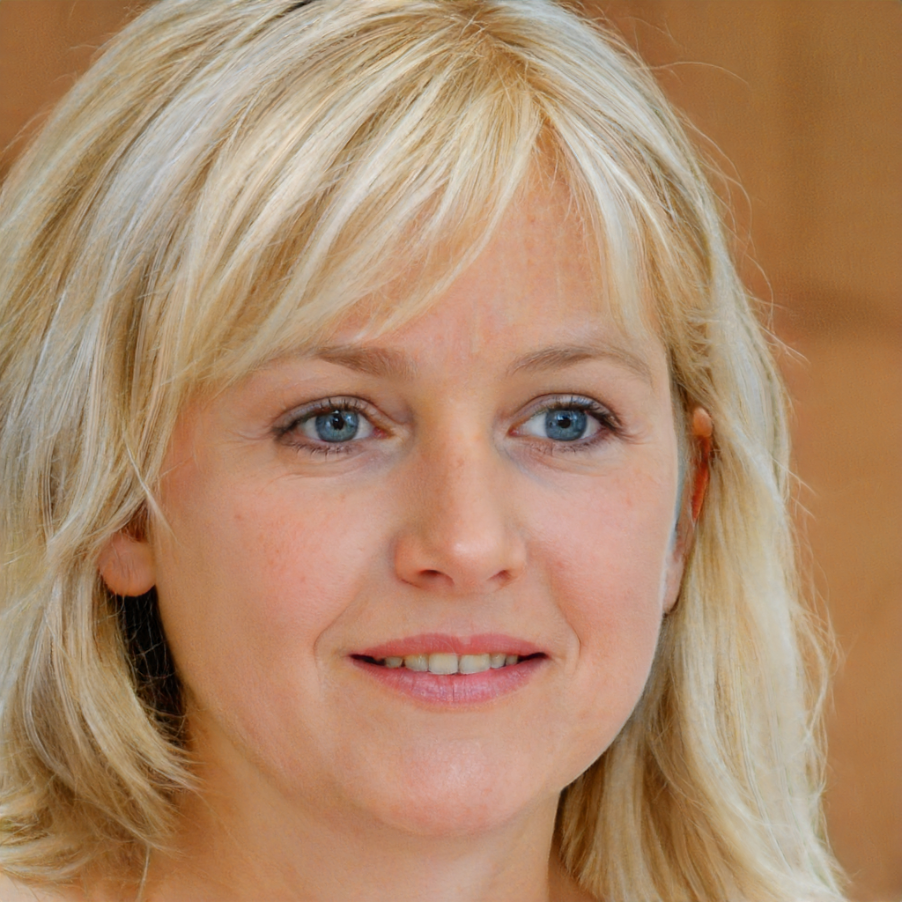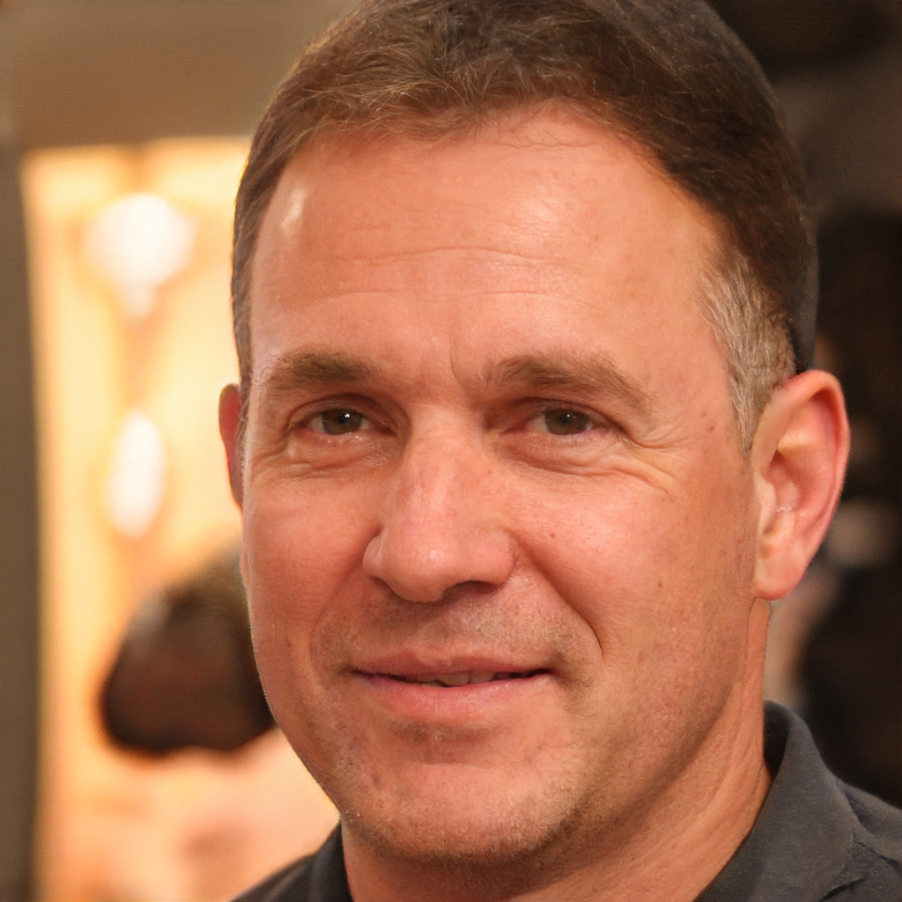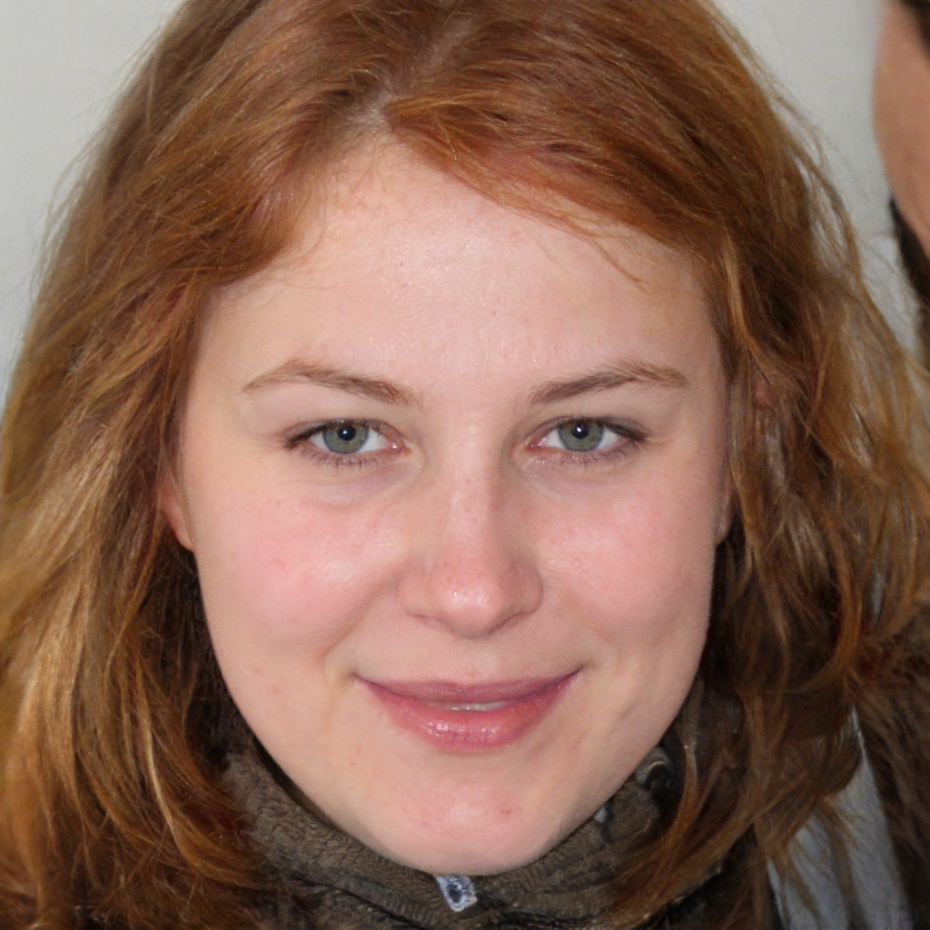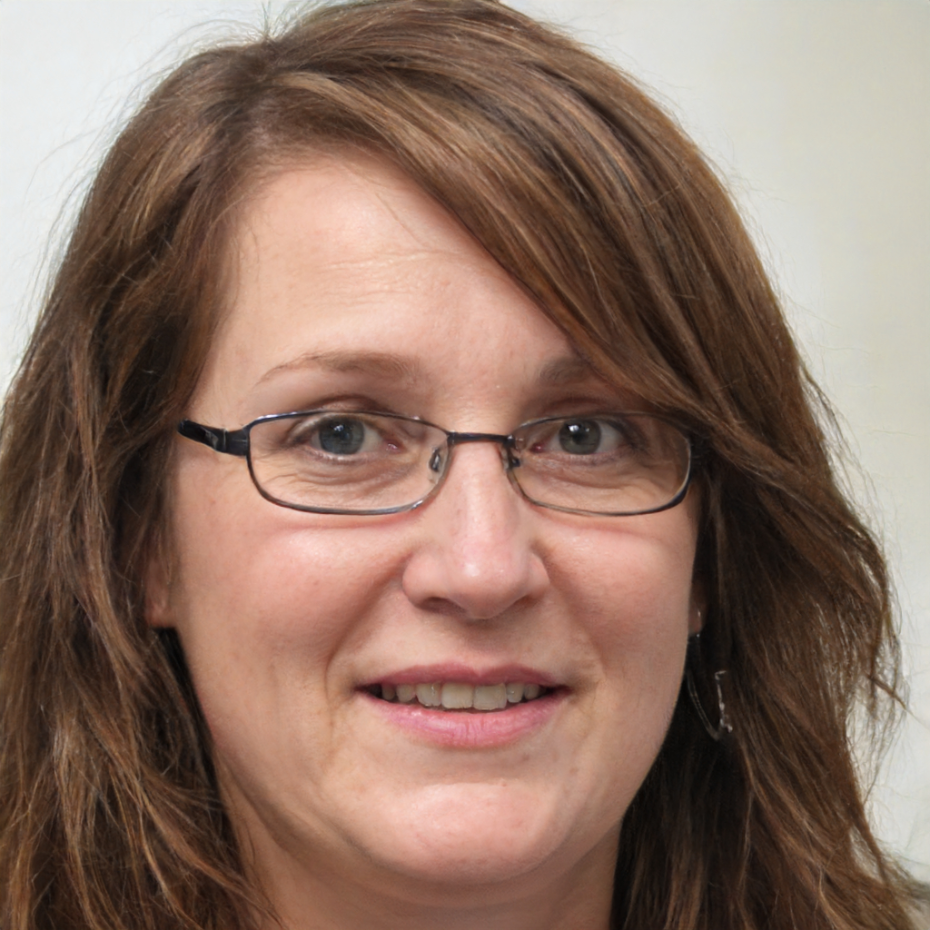 Contact
General Inquiries: [email protected]
Legal Department: [email protected]
DMCA Take-down request: [email protected]
Billing Department: [email protected]
Refund Department: [email protected]
Legal Stuff
For those in dire need to send legal threats, take down requests, hate mail, etcetera, please note that our intent is to amuse. Anything sent to us in these regards will be published, and made fun of.
Send us a message